---
Bible Talks
Bible Talks this semester are exploring the book of Leviticus. Come along and listen to what Jesus has to say in our distracted lives. This semester, both Bible Talks will be held ONLINE via Zoom from 12–1 pm (Wednesday and Thursday).
Zoom Meeting ID: 261 347 279
---
NCS Ball
It's time to end the year with a bang! Come and celebrate with us at the annual NCS ball of 2021! Bring your most marvellous "Great Gatsby" outfits. We are talking about anything extremely classy and over the top from classic bowties to sparkly sequins. Due to the current restrictions, all attendees must be fully vaccinated.
---
Engage Groups
Engage Groups are a chance to read the Bible and pray with other students and reach out on campus. There are over 15 groups to choose from!
Find a time that suits you and sign up now by clicking the the link below. A leader will be in touch with details about how you can join them online in a covid-safe way.
---
Training Courses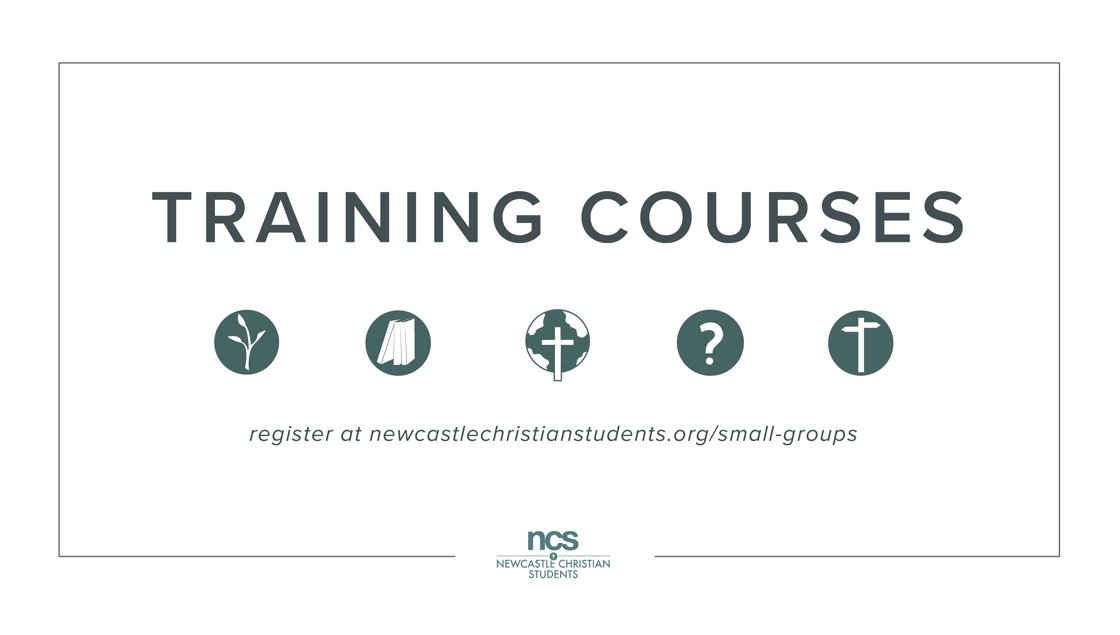 Each semester, NCS runs Bible-based and practical training courses to equip you in your Christian life on campus and beyond it. In Semester 2, we have four short courses to pick from:
Continuing on:
---
Prayer Brekky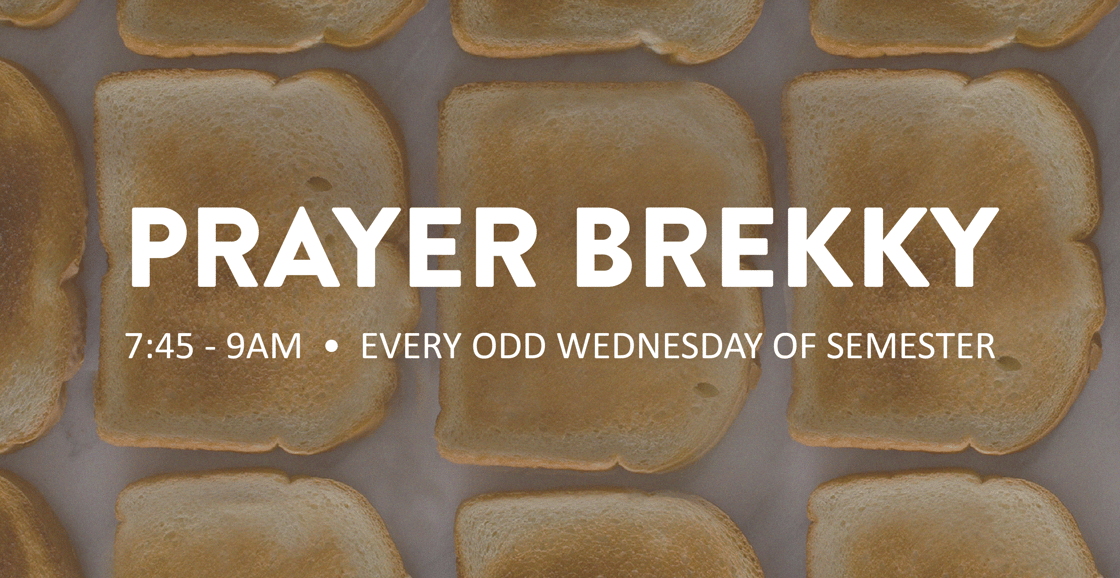 If you've never been, Prayer Brekky is exactly as it sounds. Breakfast and a chance to pray for various people and ministries from around the world. Prayer Brekky will be held in odd weeks of semester on Wednesday mornings.
Keep an eye out on Hangouts on FB for the details of where and when to join in. Prayer Brekky info
---
FOCUS International Students
FOCUS is a group for international university students. We now all meet on Fridays on Zoom from 6:30pm. Come and join our FOCUS family! At our gathering we socialise, play games, read the Bible and pray together! This term we are studying the book of the Bible called Acts.

Zoom Link